Most effective
Business is done from, at and around the Awards. Countless conversations are triggered by deep association with the city's leading business marketing activity.
Most efficient
One deal reaches many thousands of companies. We will support your business promotion through: magazines (edit and ads); social media (LinkedIn, Twitter, Instagram, Facebook); email (thousands of firms, multiple times); networking events; website; Awards Preview, Programme and Review; and of course, on the night…
…And most stylish!
The Awards are the business highlight of the year. Sophisticated, glamorous, unmissable… Anticipation rises over many months, culminating in the excitement of the uberglam Awards. Your team and your clients will love the evening.
The Cardiff Life Awards have had superb support from our Sponsors. Our thanks to all.
Our sponsors reap the benefits of powerful marketing and exposure in the build up to the Awards. And they also benefit from attending our shoulder event – the Finalists' & Sponsors' Reception.
With more and more interest in being closely associated with the most prestigious event in the Cardiff business calendar, Sponsorship opportunities are now available. To find out more, please contact Mark George or Annie Kelly.
There are also a number of Silver-level and Feature Sponsorships available. Please contact us for more information on these.
Nothing beats being there… Guarantee your part in this must-attend event by sponsoring.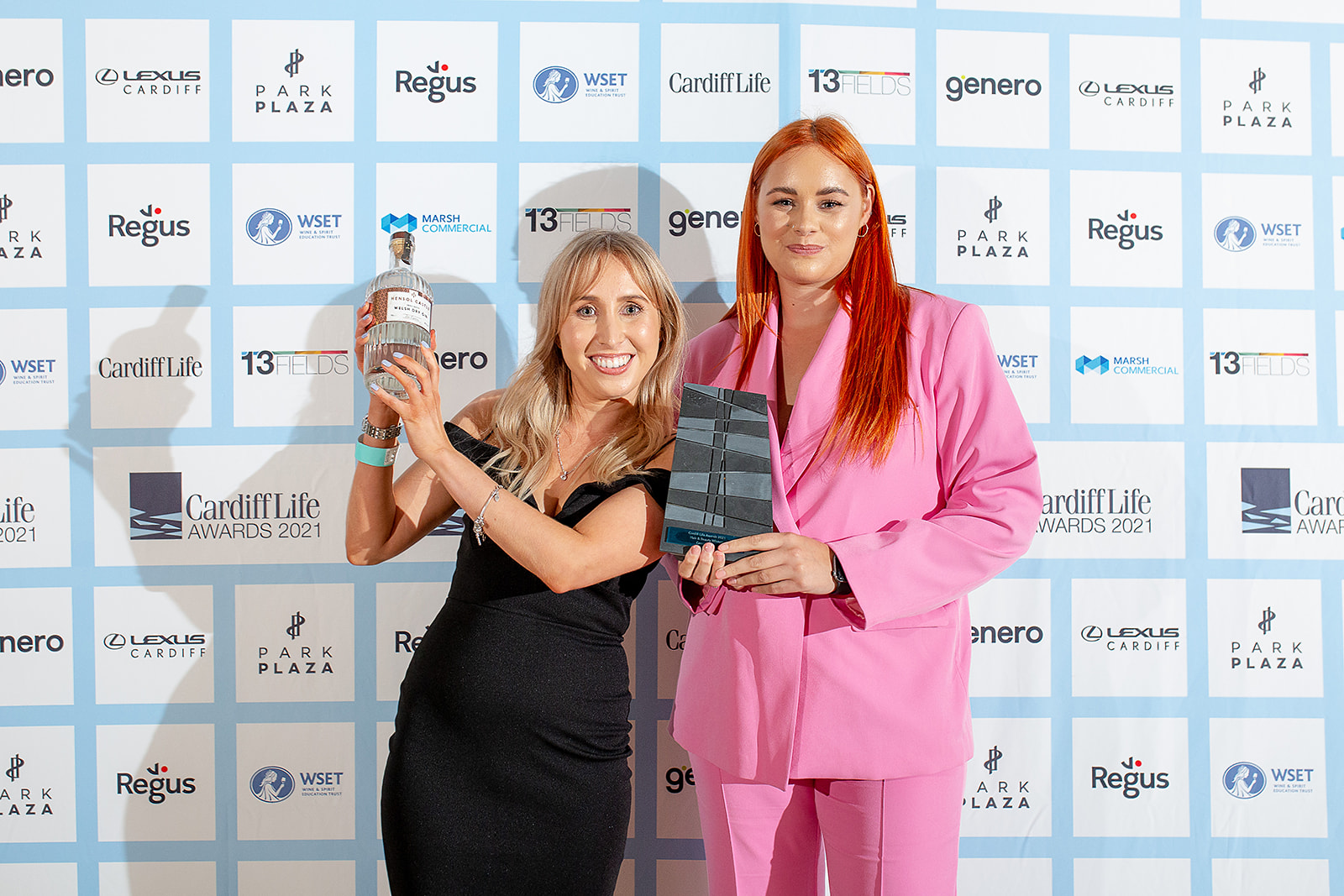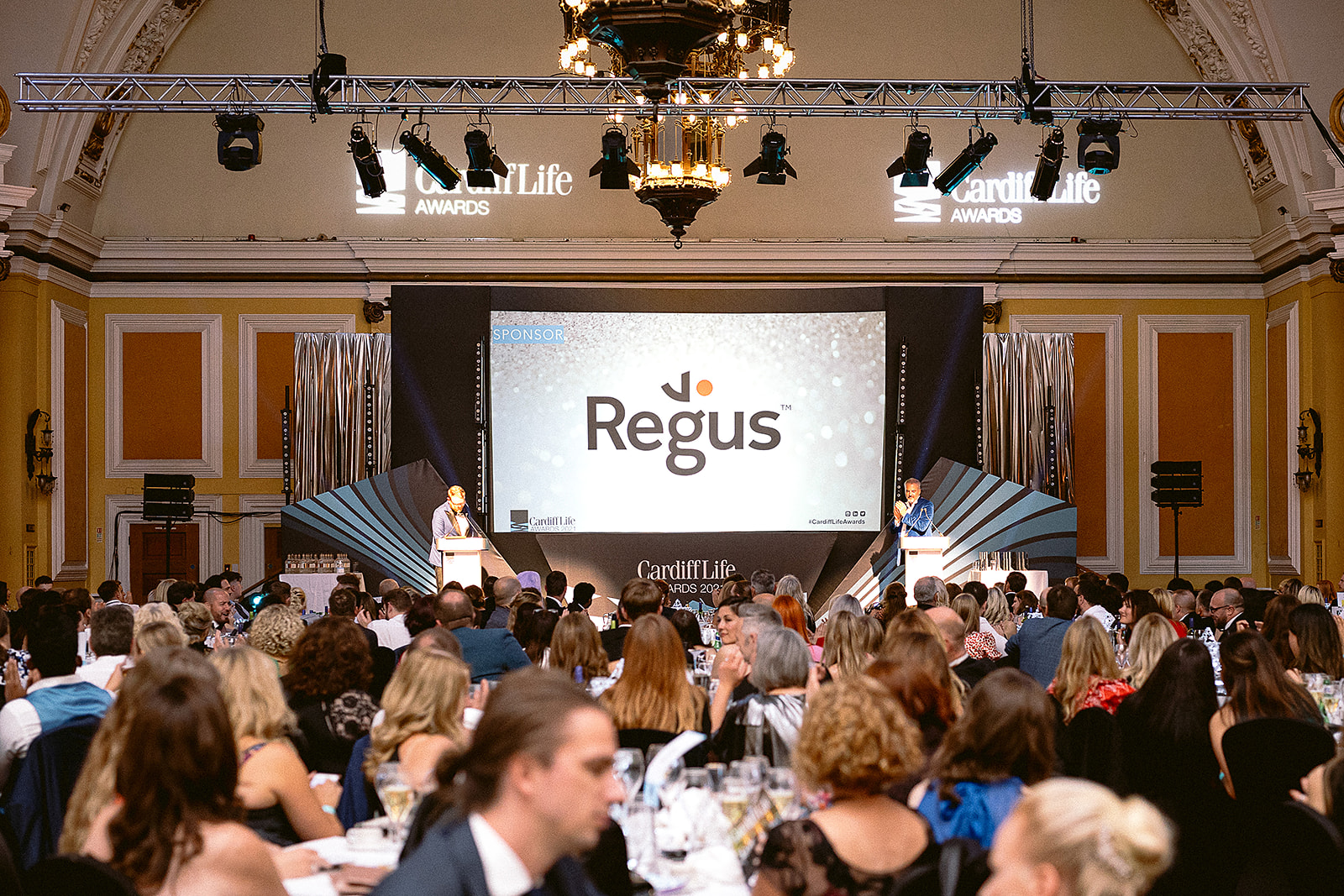 ---
Don't just take our word for it. Hear from our Sponsors directly…
Want to know how you can benefit from Sponsorship? Find out from the team below….