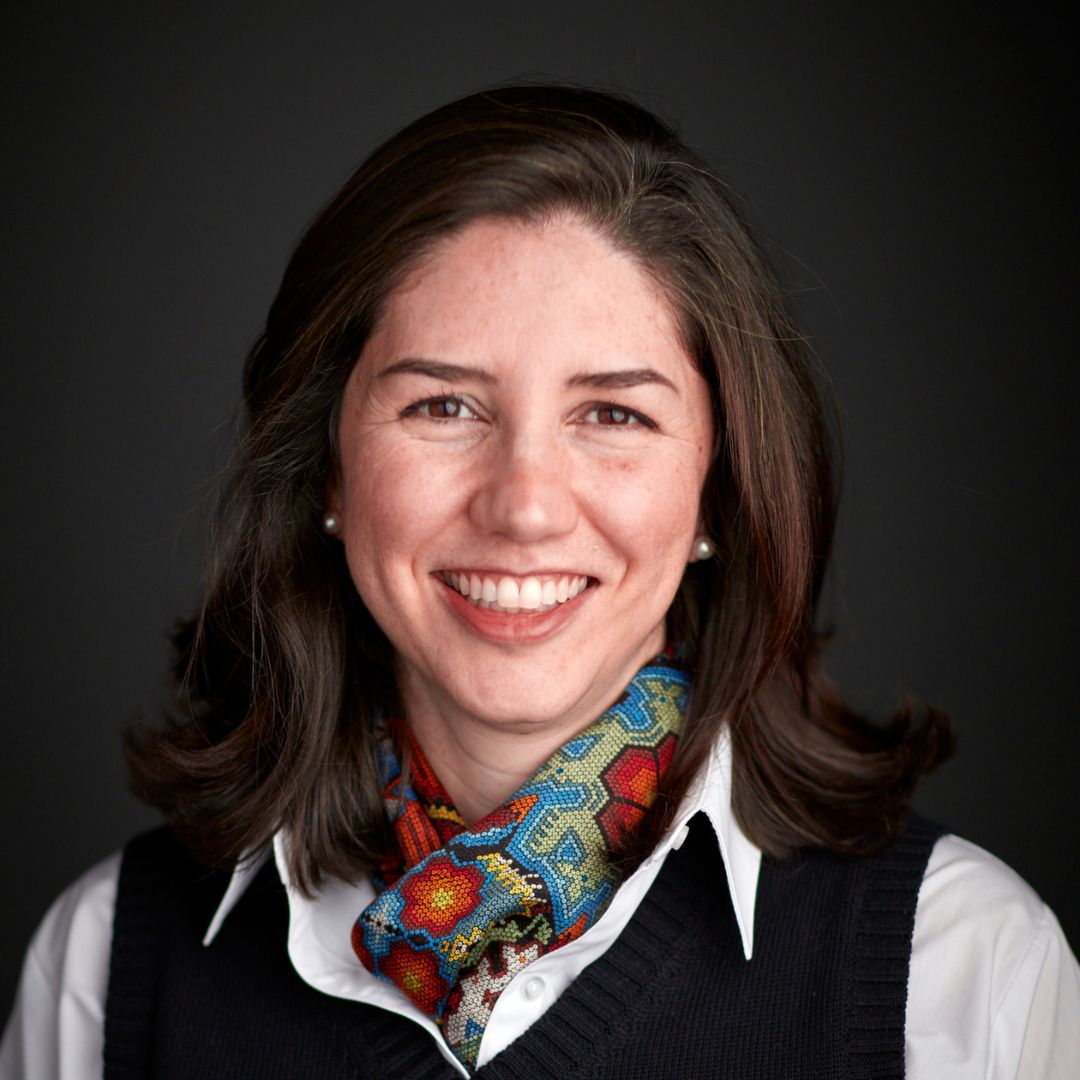 General manager, Clockwise Cardiff
Aline Moreira Gonzaga is the general manager of Clockwise, Cardiff and has over 24 years of experience in the hospitality & tourism industries, having worked in 6 different countries. Aline has now decided to bring fourth her hospitality & customer service experience into the serviced offices sector. Aline considers happiness to be the marker of success, striving to make the most of her time and the people around her. Aline lives in Cardiff and loves the city for its scenic natural beauty spots, the bustle, and all the fantastic places to eat.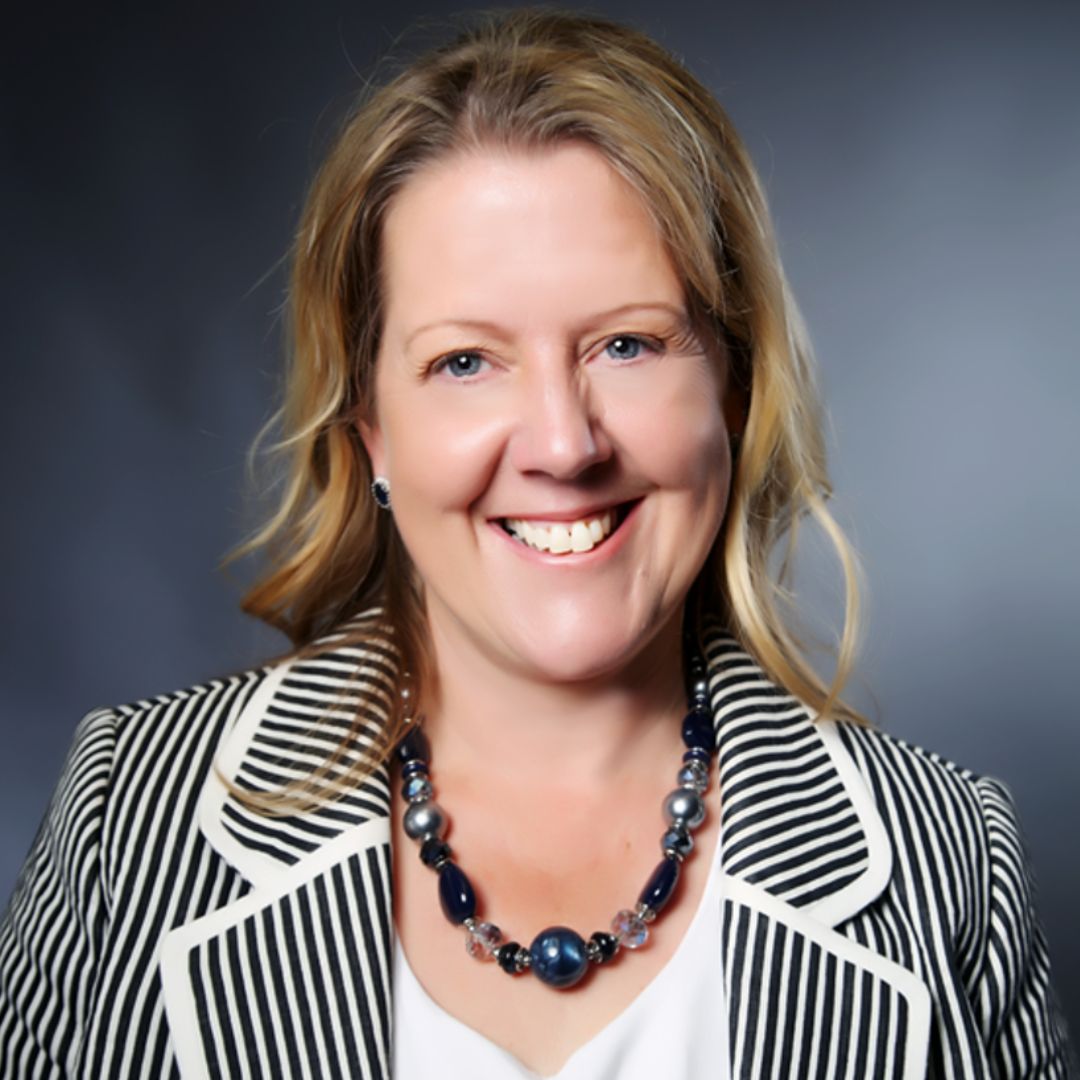 Alison is the CEO of Stratigens and loves helping HR directors take data and insight to the board to validate their views; helping them to convince their leaders. Alison has spent over 20 years in the world of people and talent – from her first job in executive recruitment, to sales and then into the world of talent research and intelligence, where she spotted the opportunity for Stratigens – bridging the gap between strategy and execution with data. Alison enjoys leading the amazing team who all have a passion to change the way people view labour market analytics and to genuinely drive change in our clients' organisations for the better. When she's not working, Alison has the most amazing husband, daughter and a variety of different pets who keep her busy!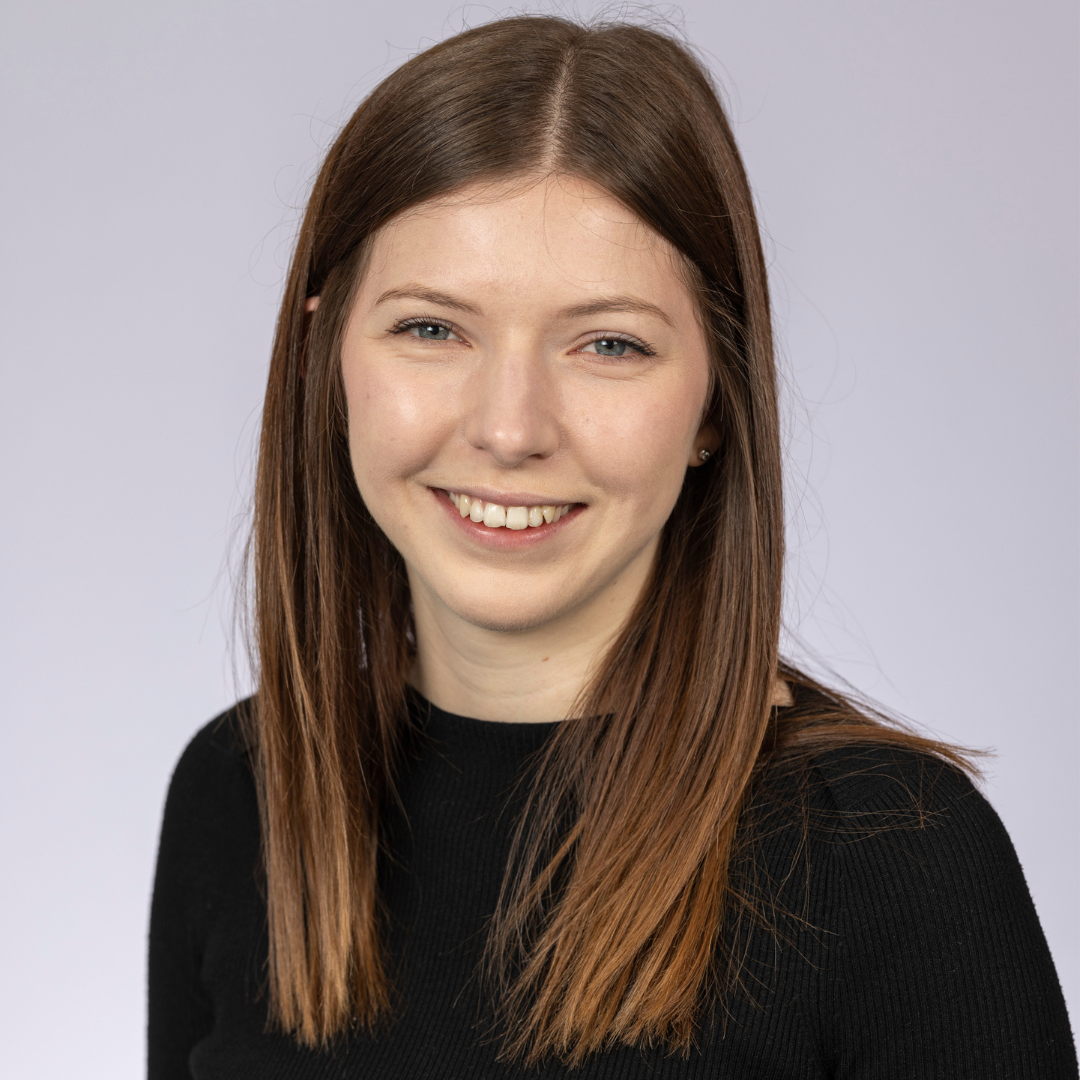 Relationship manager, Principality
Charlotte is a banking relationship manager with experience providing funding to property developers and investors across England and Wales and managing relationships with over 50 commercial lending clients.  After graduating from Cardiff University, Charlotte joined Principality as part of the Welsh Financial Services Graduate Programme, gaining experience with multiple employers in Cardiff's financial services sector, all whilst undertaking her Master's degree. Her financial background has allowed her to support a growing portfolio of banking clients.  She is excited to be a part of the judging panel for this year's awards and is looking forward to celebrating the brilliant businesses of Cardiff.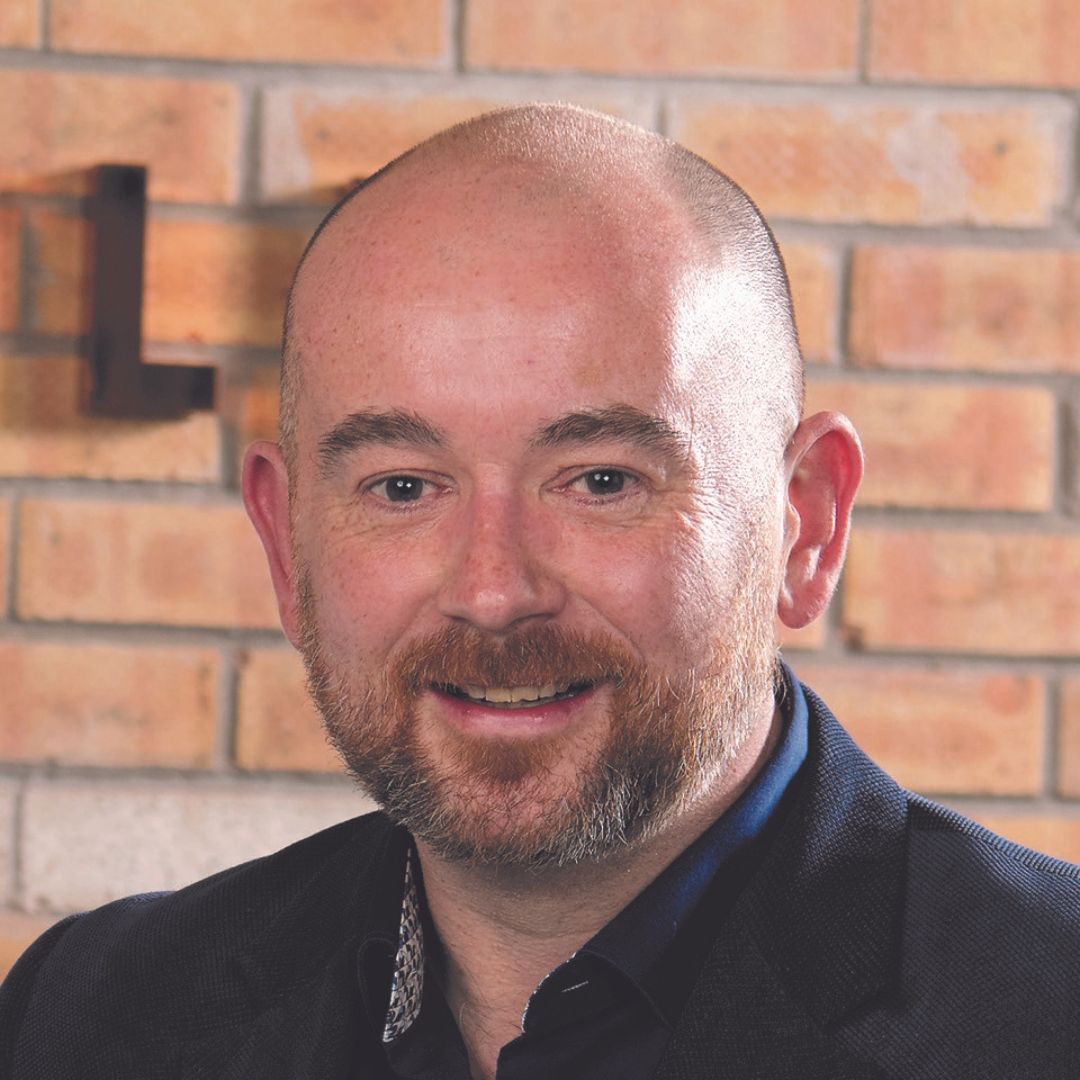 Managing director, Hensol Castle Distillery
Chris Leeke is managing director of Hensol Castle Distillery, based in the cellars of Hensol Castle, part of the Vale Resort. Hensol Castle Distillery produces a range of award-winning Gins, offers a visitor experience, and operates as a contract manufacturer for a number of spirits brands from around the world that are household names. Chris has a wide range of experience across manufacturing, retail, hospitality, property & IT and is looking forward to learning more about the fantastic businesses involved in this years Cardiff Life Awards.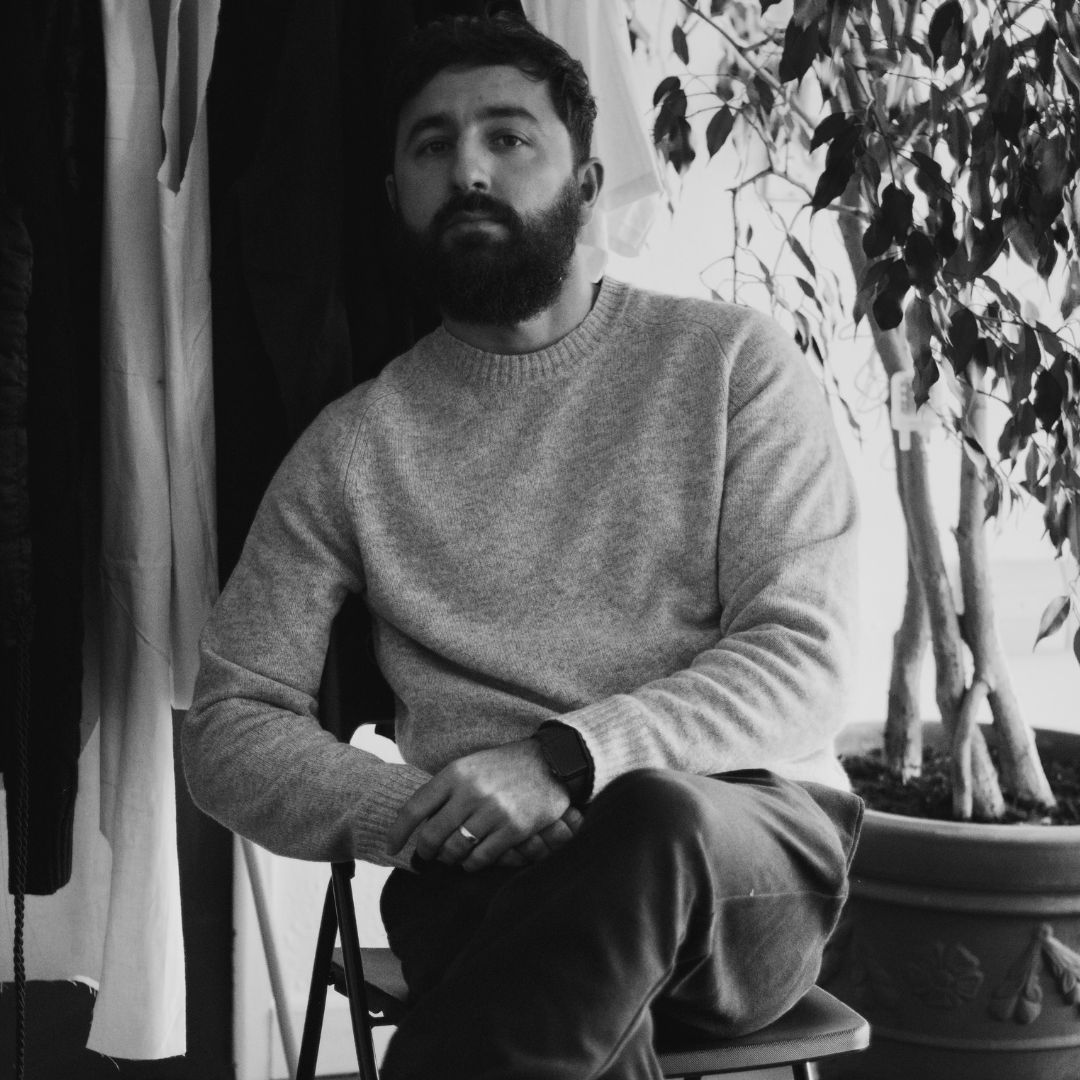 Founder, Imtayaz Qassim Studio
Imtayaz Qassim is a designer, creative director, and visual storyteller. With a BA and MA in fashion design, he has been working in the industry for 11 years, carving his own path that led to setting up his private design studio on the coast in Barry. Working with some of the world's best brands, celebrities, and athletes, such as Justin Bieber, French Montana and Gareth Bale through his eponymous label and focusing on his luxury fight wear company, Bespoke Boxing. Imtayaz has created couture level fight outfits for Boxings elite, such as, Terence Crawford, Tyson Fury and Jake Paul.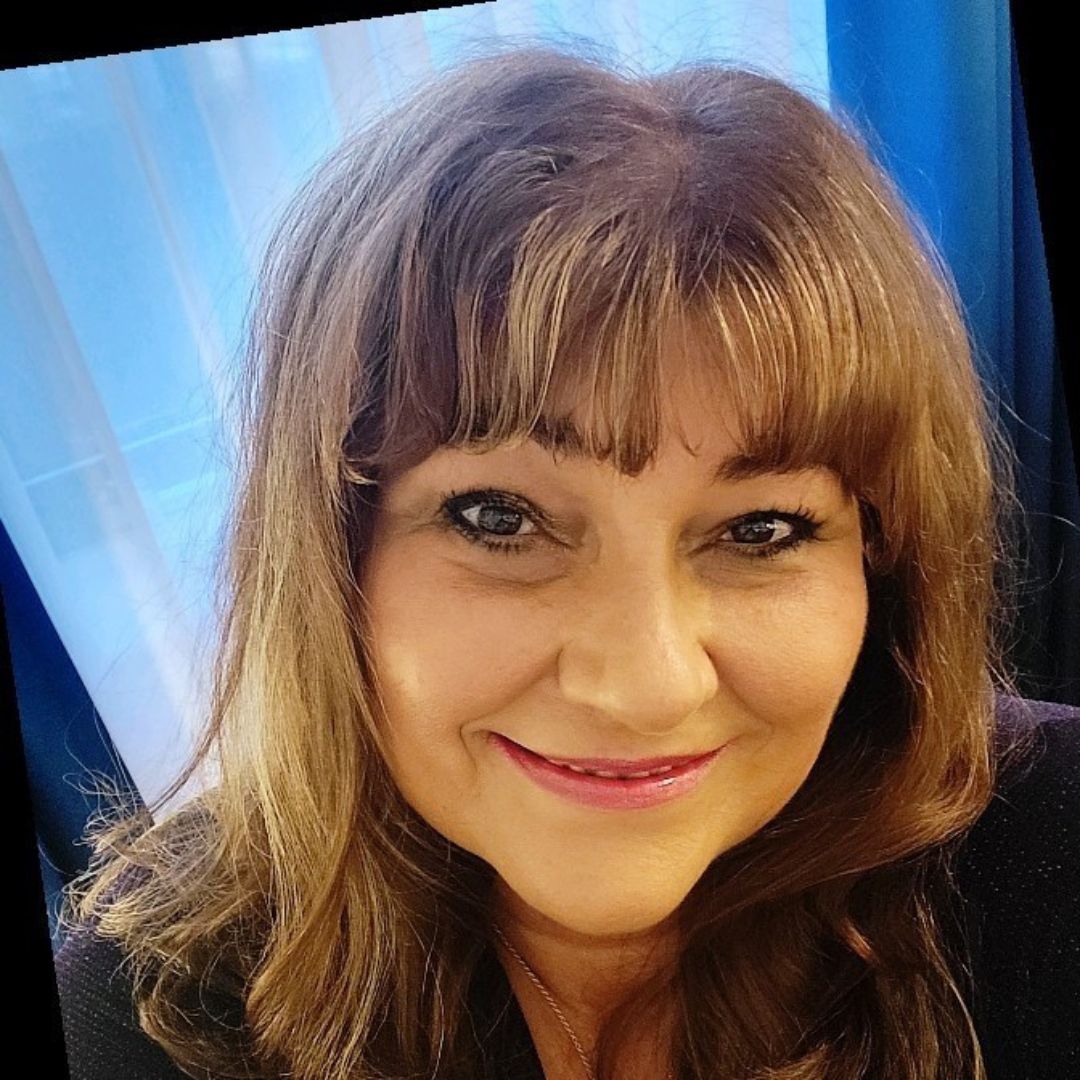 Marketing & partnerships director, Propel Finance
Julie Warren is marketing director at Propel Finance & has almost 40 years of experience working in the Financial Services sector, having spent 30 years in senior sales & marketing roles at Barclays Banks PLC. In recent years, Julie has emerged as one of the leading direct sales & marketing consultants for UK Commercial Financial Services companies, working across the UK with challenger banks & fintech's. Julie is passionate about customer experience and sits as a non-exec of several different companies. Furthermore, Julie is a trustee of a young people's charity, based in the heart of Dorset.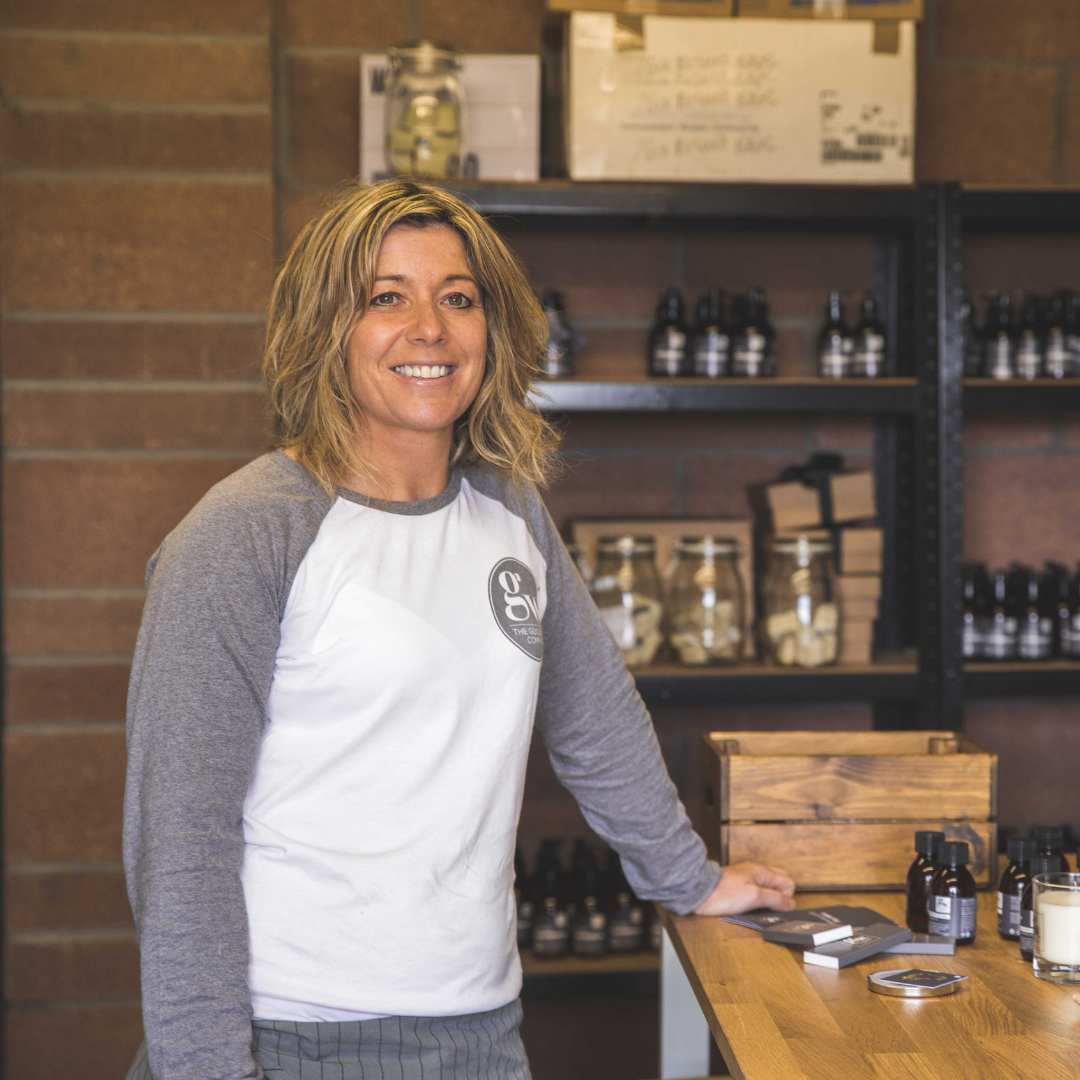 Mandy Powell is the founder and CEO of UK multi-award-winning company, The Goodwash. Mandy sketched her initial idea on a Post-it Note five years ago and has since grown Goodwash into a profitable business, valued over 1.2 million. Goodwash employs local people and delivers demonstrable social impact across communities in Wales. Mandy is an ex-Welsh International athlete & has over 11 years' experience at Pfizer, as business and marketing director. Mandy wanted to draw on what she had learned from a global pharmaceutical business perspective and develop a luxurious, ethical Welsh brand with an authenticity in its social purpose for animals and people in Wales.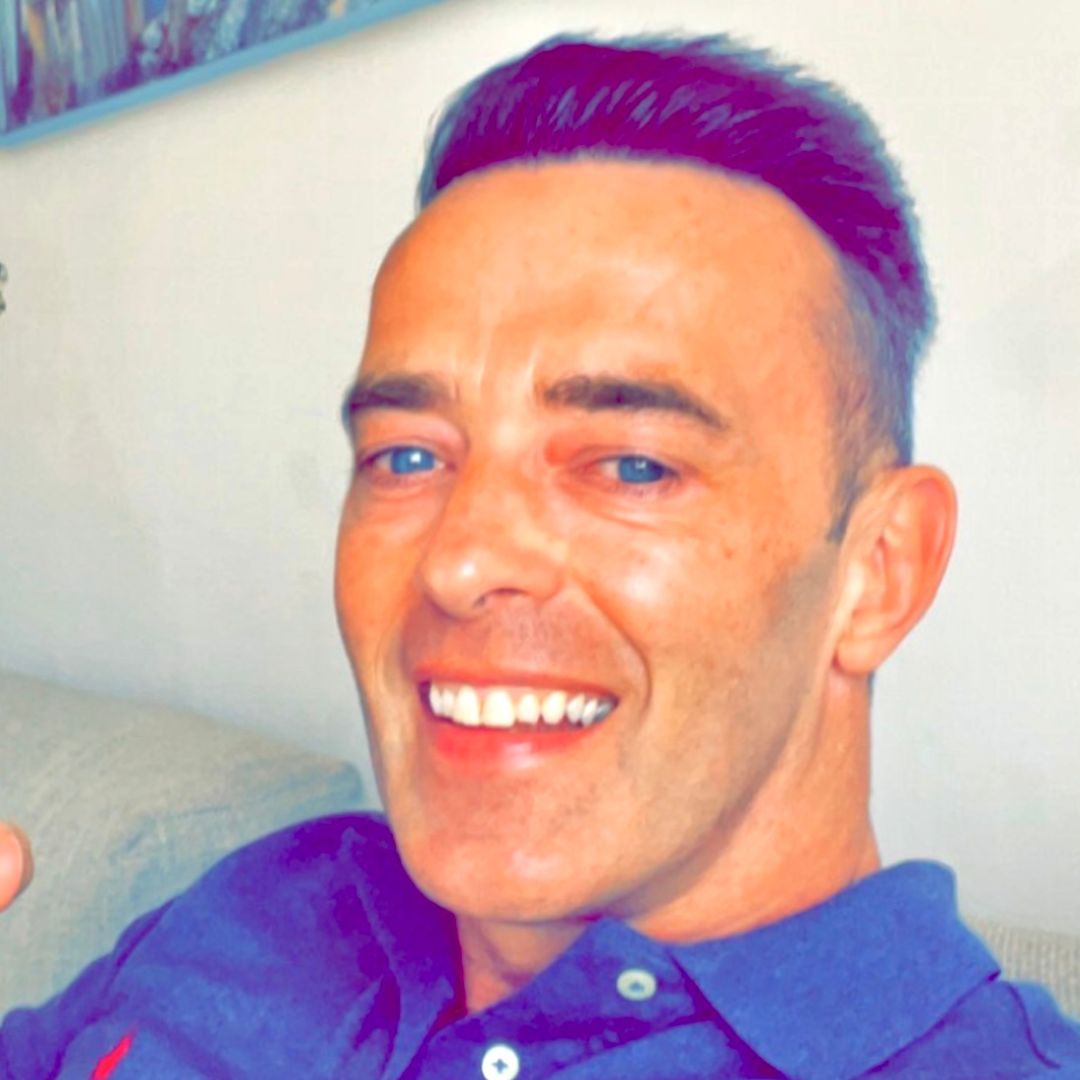 Tim has been the general manager at Toyota for over 10 years with 20 years' experience in the automotive industry. In that time, he has won several awards ranging from Dealership of the year, General Manager of the Year, Most Profitable Dealership and for delivering an outstanding customer experience. Tim is passionate about creating a positive work environment for his team and has great experience in improving branch performance in regards to sales and customer satisfaction.  Tim is results-orientated, striving to create and maintain good working relationships with customers & clients.